VINYL DEPOT

(Canada) ! ------ L&L Dragoenix Global Trading Inc.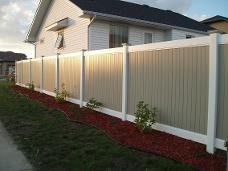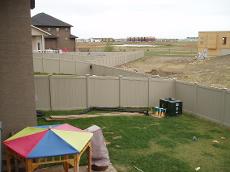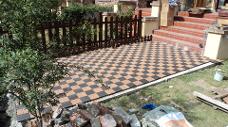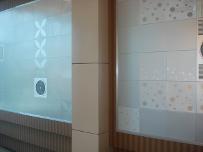 About Us
VINYL DEPOT is a wholesale and retail store of quality interior and exterior construction materials with good prices.
The company has been operated since 2008 in the city of Saskatoon, Saskatchewan, the most rapidly developing province in CANADA.
From the spring 2017, the business has been moved to Vancouver, B.C.
Our products include but not limit to PVC fencing, WPC decking, PVC siding, WPC exterior tiles, PVC flower cases & sheds & dog houses, PVC ceilings & walls, Vinyl windows & doors, interior vinyl decorating stickers and many more. If you have any special demands, please contact us, we are only a click away.
We can be the best partner of your business or projects.
Services
L&L Dragoenix Global Trading Inc. is our primary distributor. As an import / export expert, our company provides services in sourcing and importing of the quality interior and exterior building supplies with good prices.

We are sincerely looking forward to your kindly cooperation. Please contact us for your demands.
Website: www.vinyl-depot-ca.com
E-mail: lldragoenix@gmail.com John LIANG.
Tel: 1-604-379 6873 (Cell) / 1-604 8004491(O)


Profile
L&L Dragoenix Global Trading Inc. has been operating the business since April 2008 in Canada. Opened up the wholesale / retail store VINYL DEPOT (Canada) in April 2013 in Saskatoon. Moved to Vancouver B.C. in the spring 2017. We aim at playing a key role as a bridge connecting North America with high quality products all over the world. Our customers are always our first priority. Satisfying their demands is the key to success. We serve out clients with strong passion, honest and dedication. Working with us, you will find that we still stay true to our roots.